Lenten Journey 2019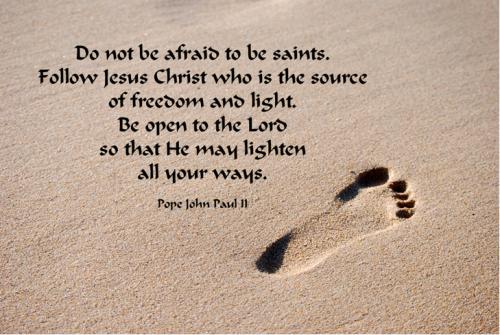 ON-LINE RESOURCES
United States Conference of Catholic Bishops – Lent
The USCCB website provides a wealth of resources for the Lenten Journey, incuding podcasts, reflections, and other activities.
Lenten Calendar
This downloadable calendar from the USCCB website (see above) offers daily inspiration for your Lenten Journey.
Pflaum Gospel Weeklies
An online faith formation program that includes grade-appropriate seasonal activities and prayers that can be done home, based on the seasons and feasts of the liturgical year.
Education for Justice
This website offers reflections, prayer services, and other resources with a particular focus on Catholic Social Teaching.
FAMILIES ARE INVITED TO PRAY THE STATIONS OF THE CROSS
Each week during Lent, a different grade is invited to participate in the Stations at 7:00 PM.
The children's Living Stations of the Cross will be the Friday before Good Friday.

Stations of the Cross - Illustrated by Students in Grade 8, reflections read by students in Grades 4 & 5.
STUDENTS REFLECT ON THE GOSPELS THROUGH ART
7th Grade students created depictions of different Lenten Gospels after reflecting on the lessons in each and the ways we can live those truths.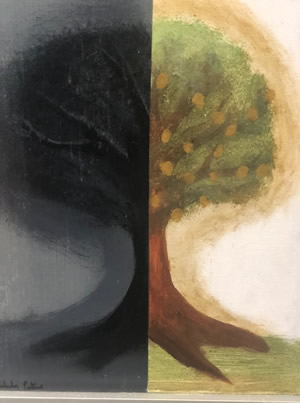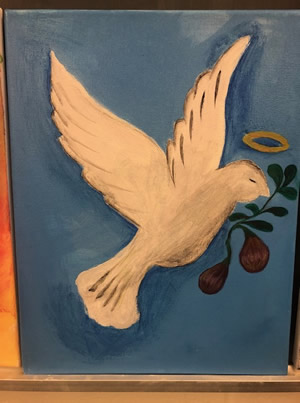 4TH GRADE LENTEN PRESENTATIONS
Students in Grade 4 created presentations about Lent using various multimedia tools.