2017 ODYSSEY OF THE MIND WORLD FINALS - MICHIGAN STATE UNIVERSITY
Our State Champion 8th Grade Odyssey of the Mind team traveled to the campus of Michigan State University in East Lansing, Michigan to represent St. Augustine School at the 2017 Odyssey of the Mind World Finals. Below are a few photos from the Opening Ceremony.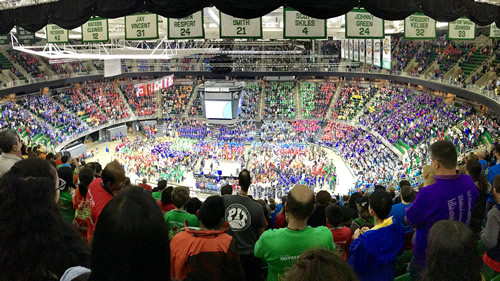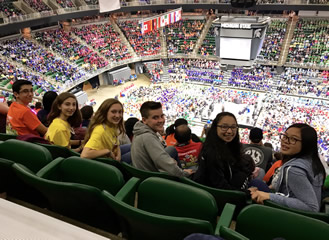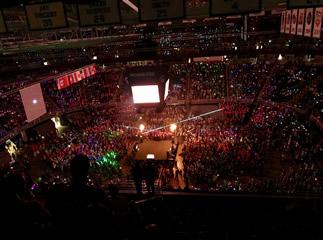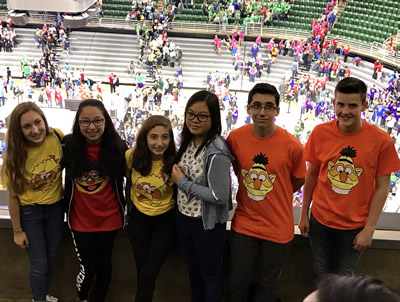 Stay tuned to our Facebook page for up-to-the-minute updates on the competition. We will update this page with the final results as soon as we receive them. Good luck, team!