PRE-K 4 GRADUATION
Monday, June 11, was a very proud moment for our Pre-K 4 parents, as they watched their children graduate from being a Preschool student into a BIG Kindergarten student in September. There were big rounds of applause as the students performed songs, recited their prayers, and even revealed what they would like to be when they grew up! Congratulations to all our PreK-4 graduates. We are so very proud of all you have accomplished and learned this year!

"So take off now, spread your wings, soar to new heights, and learn new things. Just remember as you do, we are so very proud of you!"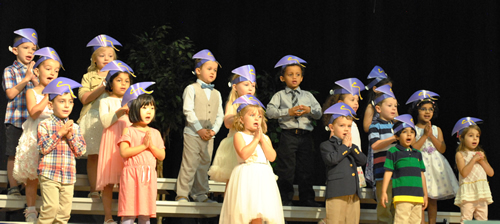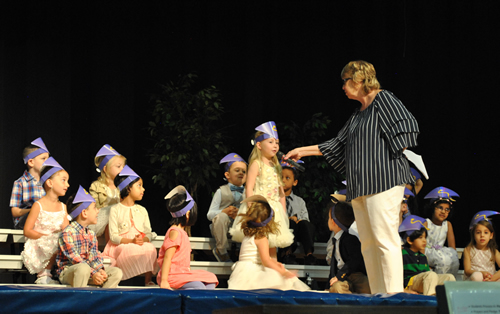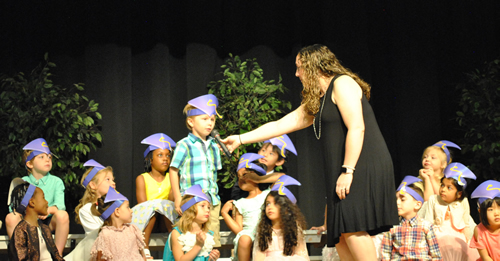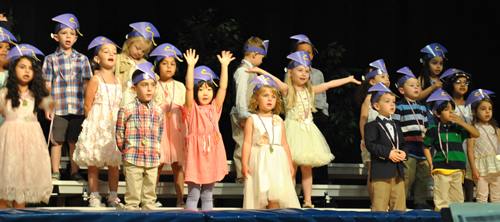 Please visit our Facebook page to see the full gallery with many, many more photos!